Environmental Health & Safety
Announcing a major change in our department:
Mark Cavanaugh, Associate Vice President of Environmental Health & Safety and University Fire Marshal will be retiring effective December 2. For two decades, he has led the department which works to ensure regulatory compliance, promote safety and minimize hazards to students, faculty, staff, patients, and visitors throughout the University.
EH&S Assistant Director Michael Liberty has been named the interim associate vice president and chief safety officer. Fire Safety Specialist Mark Militello will serve as the University's interim fire marshal.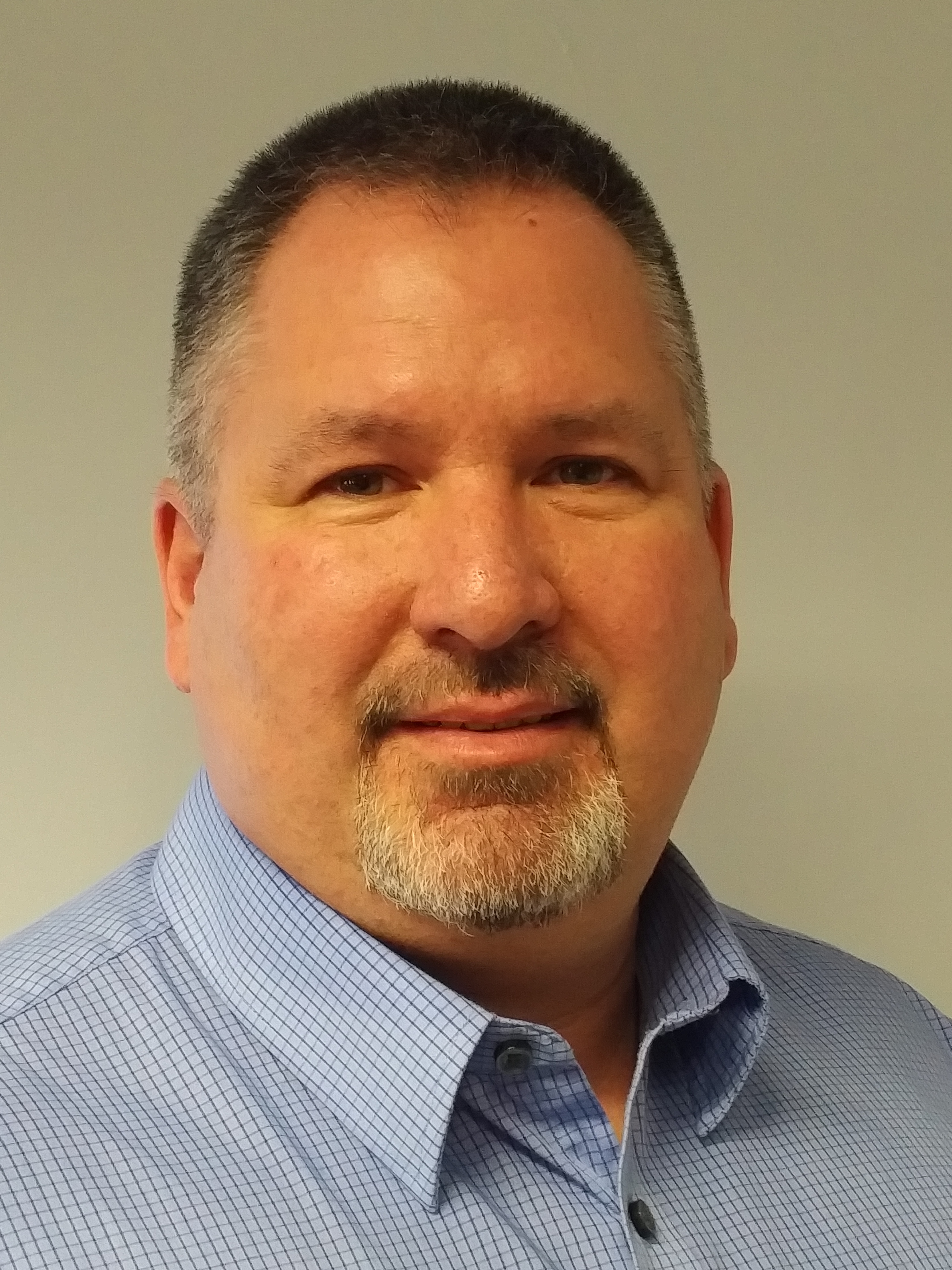 Mike Liberty joined EH&S in 2016 as the Assistant Director of EH&S and is an expert in exposure assessment and reducing risks to workers. He received both a bachelor's degree in Biology and a master's degree in Industrial Hygiene from the University of Rochester and holds professional certifications in both Industrial Hygiene and Safety. He currently serves on the Assessment Strategies committee of the AIHA, an association of scientists and professionals committed to preserving and ensuring occupational and environmental health and safety in the workplace and community.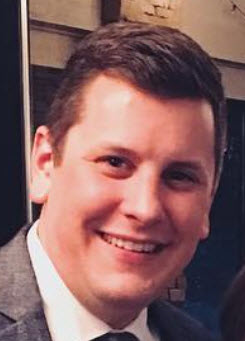 Mark Militello, first joined EH&S in 2008, moving up the ranks of the Fire Safety Unit to Fire Safety Specialist. He has been responsible for coordinating the fire safety activities across the University with his current focus being the Medical Center including Strong Memorial Hospital. He earned an associate degree in Fire Prevention Technologies from Monroe Community College and currently is a chief of the Victor Volunteer Fire Department, where he has served for nearly 20 years.
---
EH&S provides safety, compliance and advisory services to the University community, including our Medical Center, Eastman School of Music and Memorial Art Gallery, through managing risks, assessing and evaluating the environment, advocating safe work practices, providing quality educational programs and ensuring compliance with University and regulatory standards. Our units include:
Emergency Management - administers a comprehensive emergency management plan to save lives, protect research and property and safeguard the environment through mitigation, preparedness, response and recovery
Environmental Compliance - responsible for the disposal of hazardous waste and oversees other activities that are regulated by environmental law
Fire Safety - responsible for all aspects of maximizing fire safety throughout the University
Laboratory Safety - provides a unified approach to laboratory safety by evaluating and minimizing the physical, chemical and biological hazards in laboratory locations
Occupational Safety - focuses on protecting the safety, health and welfare of students, researchers, employees, etc. The goal of all occupational safety programs is to foster a safe work environment.
Pest Control - responsible for preventing or controlling any type of pest problem
Radiation Safety - responsible for all activities dealing with radioactive materials and radiation producing equipment
Sanitation - focuses on helping the University achieve and maintain a healthful environment with an emphasis on food safety
The Occupational Safety, Pest Control, Sanitarian and Laboratory Safety Units are located at 685 Mt Hope Avenue at the corner of McLean Street. Fire Safety and Emergency Management Units are located at 590 Mt. Hope Avenue at the corner of Linden Street. The Environmental Compliance Unit is located at 520 Intercampus Drive and the Radiation Safety Office is located in the Medical Center in Room G-8842.
We hope you find this web site helpful and if you have any comments, questions or concerns, please contact EH&S at (585)275-3241 or e-mail Questions@safety.rochester.edu.
---
This page last updated 11/9/22. Disclaimer.